People in Need Moldova is hiring a HR, Logistic and Procurement Officer
Background
People in Need (PIN) is a Czech non-governmental organization that provides relief aid and development assistance while working to defend human rights and democratic freedom. It is one of the largest relief and development organizations in post-communist Europe and has administered projects in 37 countries over the past 20 years. People in Need has been working in the Republic of Moldova since 2003 and has an office in Chisinau, implementing projects in the field of social, economic development, civil society, and youth development and education.
Duty Station: Chisinau, with periodical travel to other projects destinations throughout Moldova
Purpose & Reporting Structure
In a collaborative partnership with team members and under the supervision of PIN's Finance Manager, the HR, Logistic and Procurement Officer is responsible for overall HR and office administration, and support with actual procurement on the country programme.
Responsibilities related to HR:
Maintain HR database of local staff, ensure it is regularly updated with staff details
Maintain HR files/documentation of local staff in hard copies and soft copies
Ensure HR documentation, including signed contracts and leave requests, is received from field offices in a timely manner
Maintain annual leave database of local staff
Prepare attendance sheets and ensure correct record of data, archiving
Prepare staff ID cards and business cards for PIN staff
Assist with the recruitment and hiring of local staff and service providers
Ensure that recruitment process is implemented properly: CVs are collected, candidates short listed, written test, interviews organized
Prepare national staff contracts and its amendments, and ensure uploading of relevant documents to PIN internal system
Prepare entry permit documentation, visas and residence permits for all international staff
Update regularly PIN contact list and share it among all colleagues
Provide support to new comers (assist with HR induction)
Provide translation support of documents or/and during the meetings/trainings
Take minutes from the meetings and share with the staff.
Responsibilities related to Office Logistic:
Office Management (focal point for suppliers and authorities, negotiations, purchases)
Assures economic and adequate purchases for office needs (not project specific) according to PIN and donor procurement rules
Preparation, follow up and filling of overhead contracts (taxi companies, hotels, insurances, telephone providers, housekeepers, external IT person...)
Communication and negotiation with overhead suppliers (check expiry of contracts, contract extensions, deal with occurring problems/requests, timely gathering of suppliers' invoices and documentation).
Responsibilities related to procurement:
Responsible for overseeing CP procurement, planning and launching proper procurement procedures, and helping with irregular situations as they arise during the tendering process
Manage tender preparation (supported by respective Project Manager) and tender execution, and general support to all the procurement matters within the range of PIN work in Moldova
Participate as a member of Evaluation Committee for tenders
Ensure compliance with procurement procedures and have a final responsibility for proper execution
Consult potential exemptions with HQ (PO/Desk Officer)
Provide guidance to other team members on Procurement procedures in relation to managing tenders/procurement
Responsible for timely delivery and preparation of Annual Procurement Plans
Assure economic and adequate purchases for office needs according to PIN and donor procurement rules
Identify suitable and reliable suppliers, vendors, providers and contractors of goods and services in support of program implementation in accordance with donors and PIN procurement guidelines
Communication and negotiation with overhead suppliers (preparation and signing of contracts, checking expiry of contracts, contract extensions, deal with occurring problems/requests, timely gathering of documentation)
Implement procurement: preparation of quotations, tenders, market surveys, gathering them and uploading into ELO. Purchases of projects' items and services.
Qualifications/Experience/Qualities required:
Relevant work experience in HR or Logistic department with focus on office administration processes
Fluency in English and Romanian languages. Russian communication skills are a strong advantage
Good working knowledge of MS Office and high computer literacy
Highly organized & attentive to small details
Ability to work under pressure and meet deadlines
Ability to organize and plan effectively
A strong sense of integrity and willingness to pass the knowledge to others.
Reporting relationships
Reports to the Finance Manager and is accountable to Country Director, PIN Moldova.
Period of assignment
The position is required for 1 year with a start in December 20, 2021, and with a possibility of extension.
Application instructions:
Interested applicants must submit the following:
Cover Letter (in English)
Full CV (in English)
Contacts of three references with a possibility of including the supervisor in the most recent work assignment.
The above shall be sent to the following address: concurs.moldova@peopleinneed.net and use subject heading: Ref: HR, Logistic and Procurement Officer.
Deadline for applications: December 10, 2021, by COB.
Only shortlisted candidates will be contacted for the interview. No phone calls inquiries allowed.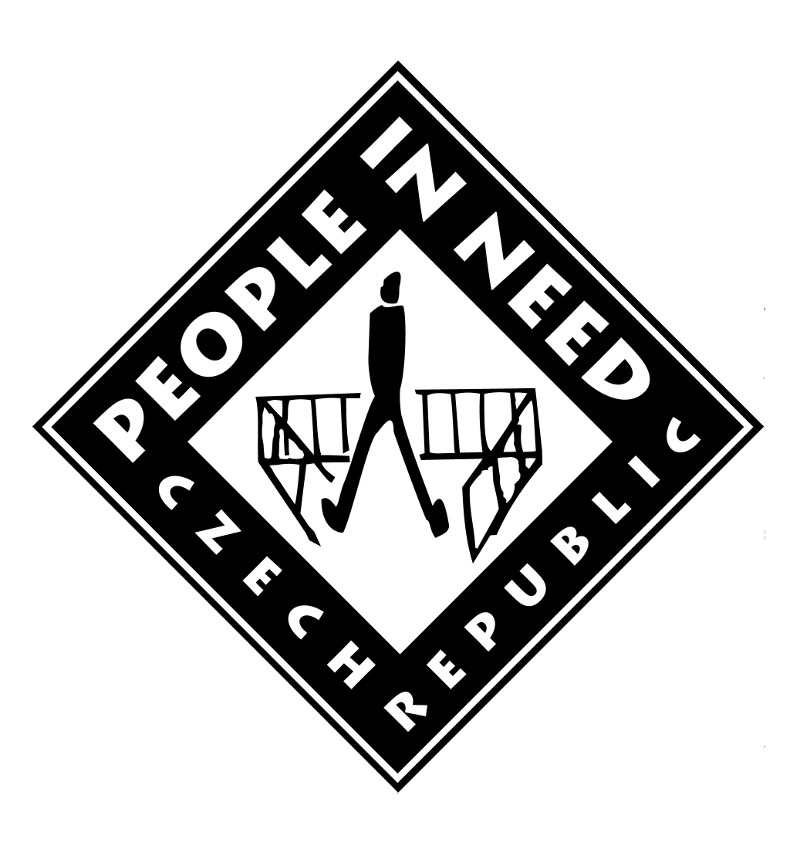 Contribuie la continuarea proiectului CIVIC.MD. Devino susținător, donează aici.
Become a Patron!